Valley Implement
Valley Implement, Inc is a John Deere dealership located in the small town of Newberry, Indiana.
We are a full-functioning dealer with complete Sales, Parts, and Service Departments. We provide John Deere quality to 10 local counties and we are growing. Come see us for all your Lawn & Garden, Commercial, Skid Steer, and Agricultural needs. Feel free to browse the great deals we have on parts, or to check out our news page and learn more.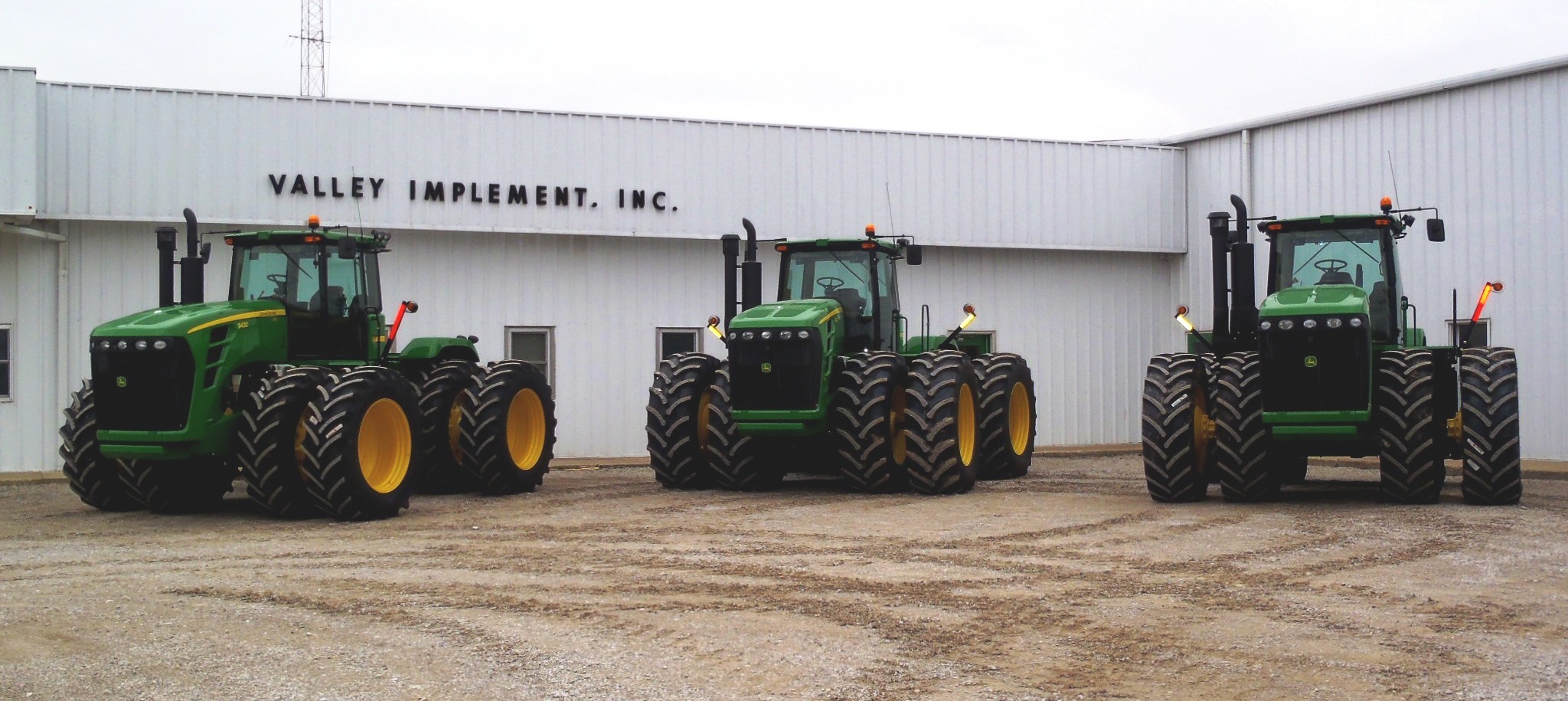 Here at Valley Implement our slogan is "Customer Satisfaction is our Specialty." We do our best to stand by our slogan and deliver John Deere Quality and Performance. If you are interested in John Deere equipment, please give us a call or send us an e-mail and we will be happy to take care of your needs.
Make sure to click on the "News and Events" tab to check out upcoming Valley Implement events.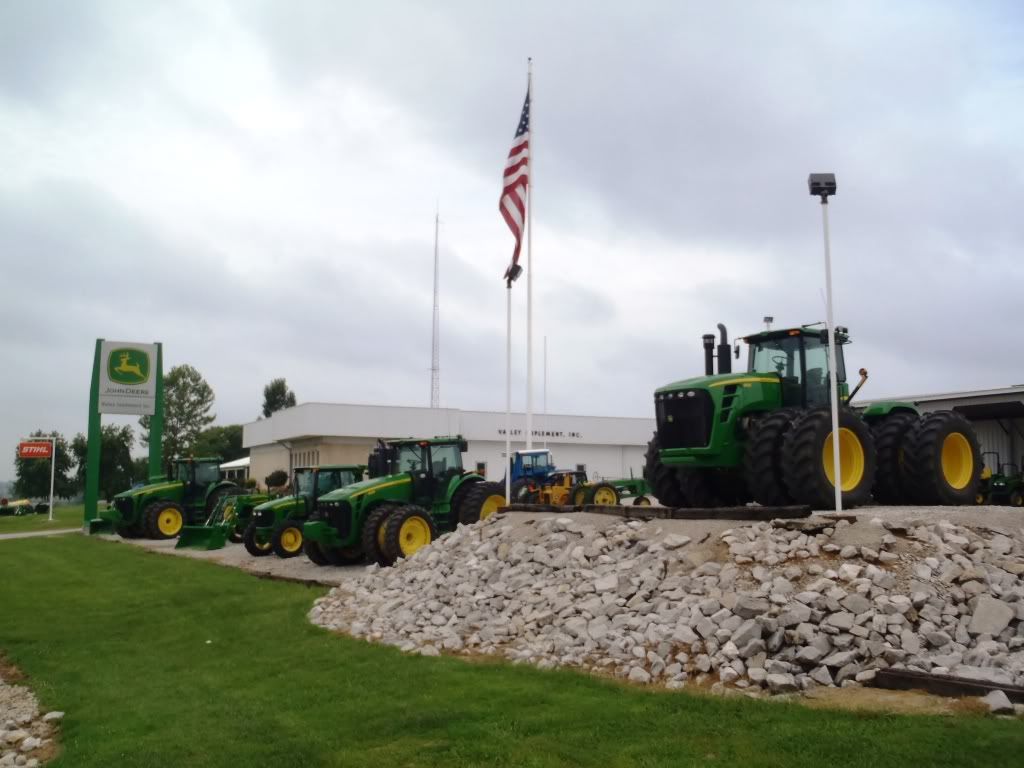 We are located on Highway 57 South in Greene County, IN. Please click on the 'Directions to our Store' tab to find out how to get here.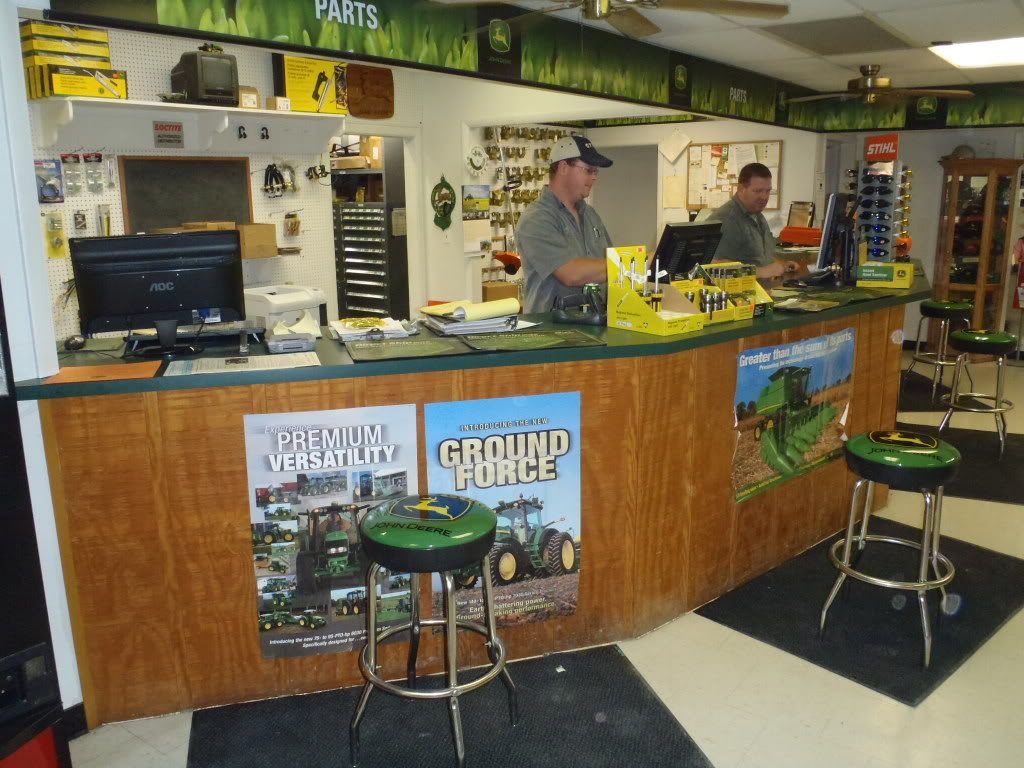 Are you a local customer and have a need for a John Deere technician to come to your place? We have a fleet of service vehicles ready to come to your farm or home for mobile maintenance and repair. We also have our John Deere 'Ready-to-Mow' trailer available to come to your home and get your John Deere Lawn and Garden Equipment up to speed! Call our Service Manger, Bob to set up an appointment today!
Click our "Used Equipment & Other Brands" tab to see some other brands of equipment we carry and for links to websites that might be useful in helping you make your buying decision!